High Performance Window Films
High Performance Window Films (HPWF) is one of Australasia's largest commercial window film specialists.

HPWF's primary area of competency is consulting with engineers, architects, interior designers and project & facility managers to provide cost effective solutions for both new and retrofitting applications. HPWF have a comprehensive range of premium quality window films ideal for energy management, safety and security, anti graffiti, decorative and designer applications.

High Performance Window Film's have also recently developed the new Enerlogic® Window Film which effectively saves you both money and energy!


High Performance Window Films Videos
Enerlogic Window Insulation Films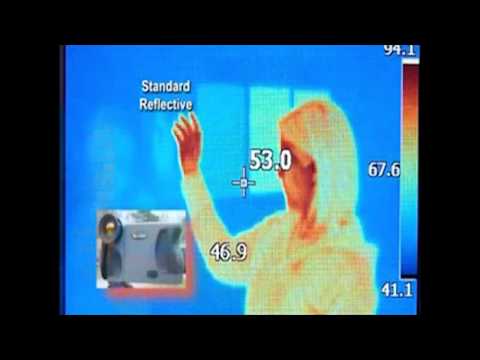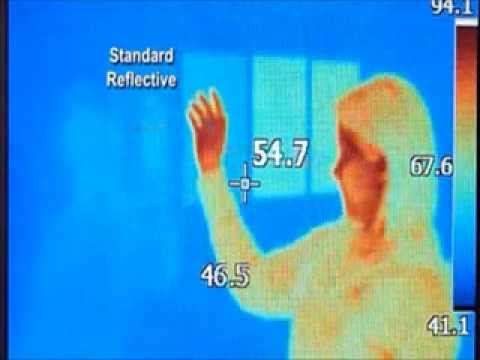 High Performance Window Films News
Contact High Performance Window Films