EGR
EGR Group a world leader in plastic manufacturing with over 35 years of manufacturing experience. EGR Group provides high gloss kitchen, wall panels, office partitions, reception areas, a modern foyer or creative board room walls.

Zenolite and StyleLite products are available through EGR. Stylelite is a high gloss acrylic finish foil designed by EGR for use with a range of residential, commercial and industrial furniture including kitchen cabinets, doors and panelling, office furniture and partitions, entry and passageway doors, wall cladding in retail outlets, wardrobe doors, entertainment and occasional furniture and shelving and display cabinets.

Stylelite provides surfaces with a deep high gloss colour meaning it is suitable for designers and architects alike. The Stylelite high gloss range also comes in a range of colours to suit individual needs, tastes and requirements including: artctic, vanilla, sand, mocha, chocolate, cherry and carbon.
EGR Videos
EGR Plastic Manufacturing Company Video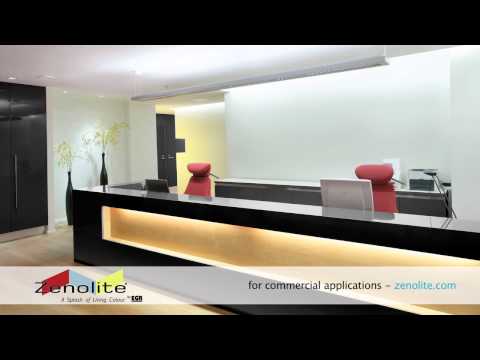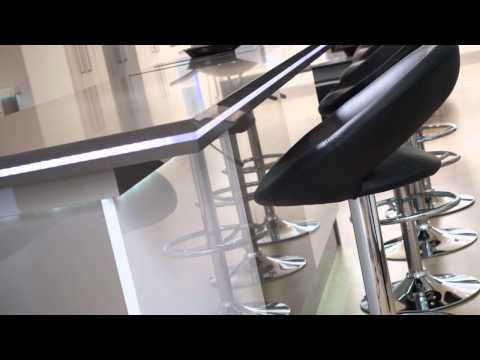 Contact EGR
53 Coulson St
Wacol
QLD 4076