RDZ Invisible Heating and Cooling from All Valve Industries
Radiant heating is widely used as an underfloor system and is mainly used in houses for winter heating because of its excellent features however is also commonly becoming used for summer cooling as well. RDZ has developed other kinds of solutions exploiting the radiation as heat exchange mode in rooms: that is the wall and ceiling system.
This kind of installation is spreading rapidly thanks to its remarkable features which make it possible to apply this radiant solution in those modern buildings where underfloor systems cannot be used. In particular, the ceiling surface is almost completely available; furthermore it guarantees very low thermal inertia and excellent performance in summer running.

Invisible Heating & Cooling is a low temperature and even heat distribution system
High comfort
Reduced energy consumption and low running cost compared to A/C
Better hygiene and health
No dust movement
No need for radiators or units to clean
Floor is dry ensuring no bacteria growth
Silent
Provides full use of available space
No maintenance costs
Environmentally friendly
Heating
Circulating water through a network of PE-X piping which is concealed below the surface of the floor, improving mechanical properties and making it more resistant to thermal ageing. These underfloor heating systems are available in a wide range of solutions including new or renovated buildings, shops, houses and offices. The invisible installations can be covered by any type of flooring including ceramic, marble, parquet, hard brick and many more.
Cooling
b!klimax is an innovative and versatile radiant heating and cooling system for ceiling installation making it the ideal solution for rooms that need to maintain comfortable conditions all year round. The low thermal inertia and high efficiency systems are used for homes, renovated buildings and commercial applications. The b!klimax radiant system uses up to 50% less energy and works similarly to the underfloor heating system as the cooling/heating pipes are located in the ceiling or walls instead of the floor.
Dehumidifiers
RDZ dehumidifiers control humidity in rooms without affecting the temperature of the air. Radiant cooling will affect the room temperature but will not ensure comfort in hot summer conditions, however combining the radiant cooling system with a dehumidifier will. There are a range of dehumidification versions that suit a range of applications and can be installed in the wall or false ceilings.

Wi Controllers
Thermoregulation systems will ensure high comfort and energy savings, the electronic control manages all components involved in the systems functioning and can manage both small and large multizone systems.
RDZ do provide all the products and equipment that is required from the manifold and onwards, however components that need to be purchased seperately are the energy source. Products include the heat pump, gas boiler, solar, GEO thermal, woodfire boiler, cogeneration/ trigeneration, absorption chiller and solar air conditioning.
RDZ Company Profile Video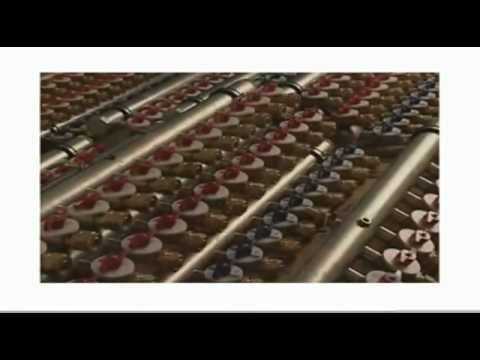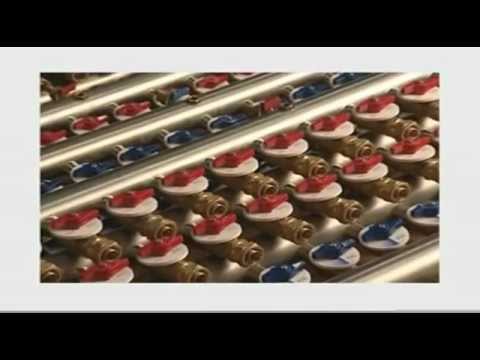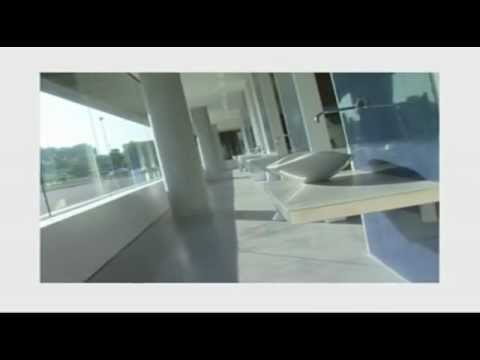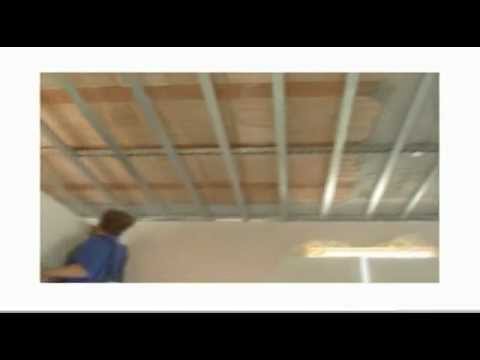 Related All Valve Industries News
RDZ underfloor heating from All Valve
19.04.2012 -
All Valve Industries provided low temperature underfloor heating systems from RDZ Australia.Unlike traditional heating systems RDZ low temperatu
Contact All Valve Industries
Unit 2, 18-28 Sir Joseph Banks Drive
Kurnell
NSW 2231